Client Support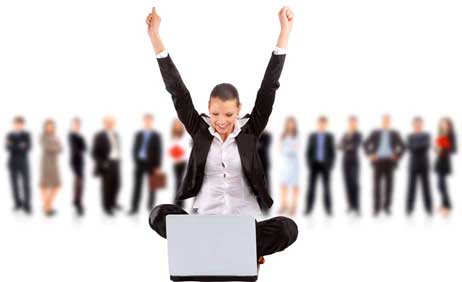 The key to your success could be our first class support. Our comprehensive customer support includes:
Online Academy:

Along with various other methods of training that we offer, such as by webinar or in person training sessions, we have a custom built online training academy. This allows you to access lessons on all aspects of using our software whenever it is convenient for you. It is also a great place to keep up to date with latest feature releases.

Technical Support:

RedTie's support team are here to help with anything related to our software. The team use the software every day, building products or looking for solutions to customers requirements to do a specific task, and therefore have the most up to date knowledge about how to get things done. RedTie typically uses on online support ticket system so that we can track issues and constantly monitor our response ensuring we give the best possible customer service.

Account Manager:

Our account managers fill a wide range of roles predominately based on the real world business side of Web to Print. They combine real world online retail experience with superb technical knowledge and can help with your online business plan, be your Web to Print expert in sales pitches to new clients, arrange for our Managed Services team to build webstore and products and much more.
You can read more about our support services by visiting the RedTie Business Services page.
Current customers can access our academy or online support system by clicking one of the links below (both open in new pages):